Canned Asparagus Recipe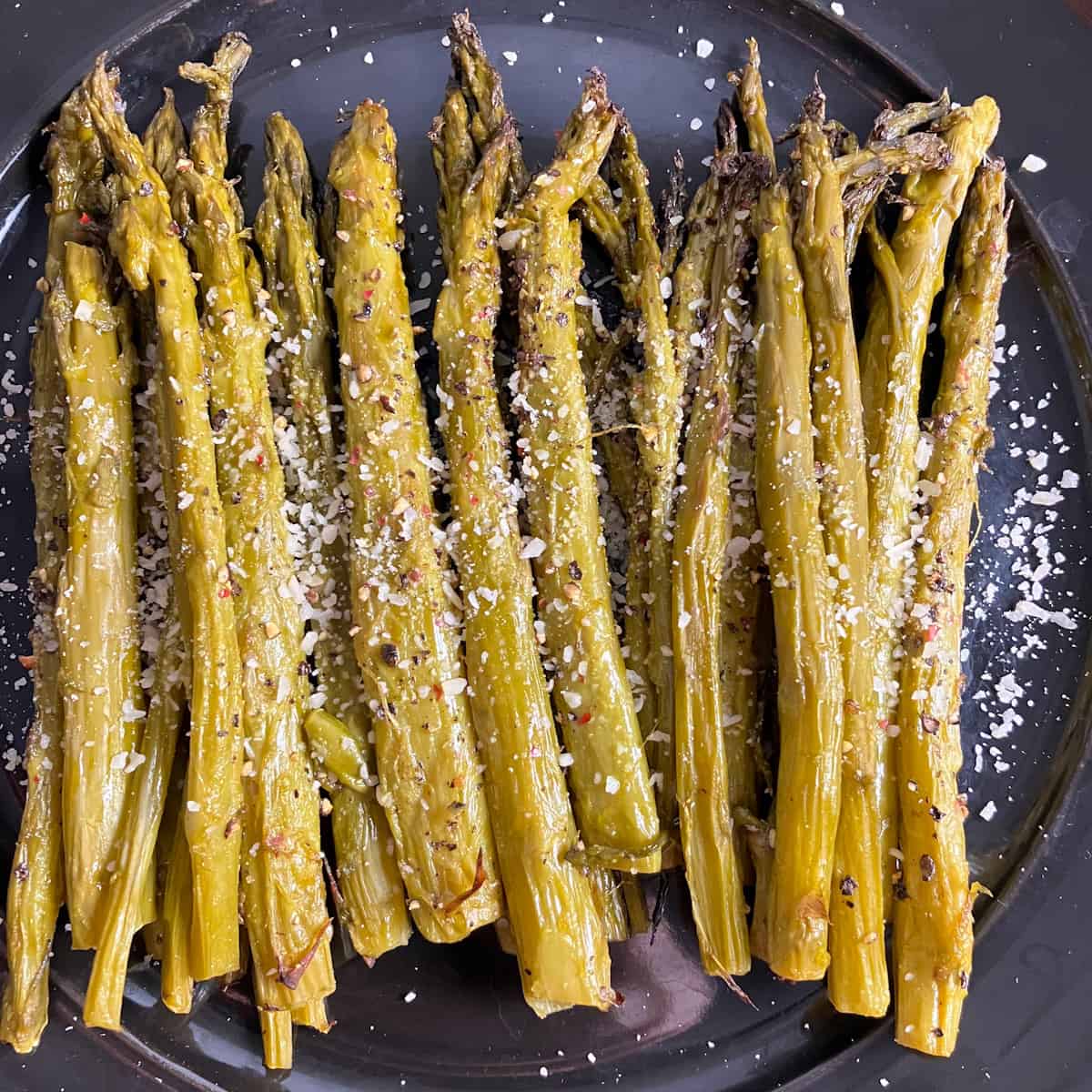 Ingredients
1 can of asparagus spears
Salt, to taste
Black pepper, to taste
Butter or olive oil, for sautéing (optional)
Preparation Steps
Open the can of asparagus and drain the liquid.
If desired, melt some butter or heat olive oil in a skillet over medium heat.
Add the drained asparagus spears to the skillet and season with salt and black pepper.
Sauté the asparagus for about 5 minutes, stirring occasionally, until heated through.
Remove from heat and serve the canned asparagus as a side dish or use it in your favorite recipes.
Description
Learn how to cook canned asparagus with this quick and easy recipe. Simply sauté the drained asparagus spears in a skillet with some butter or olive oil, season with salt and pepper, and you'll have a delicious side dish ready in no time. Canned asparagus is convenient and versatile, making it a great addition to your meals.
Recipe Category
Side Dish
Keywords
Canned asparagus, asparagus recipe, side dish, quick and easy, sautéed asparagus