West African Coconut Rice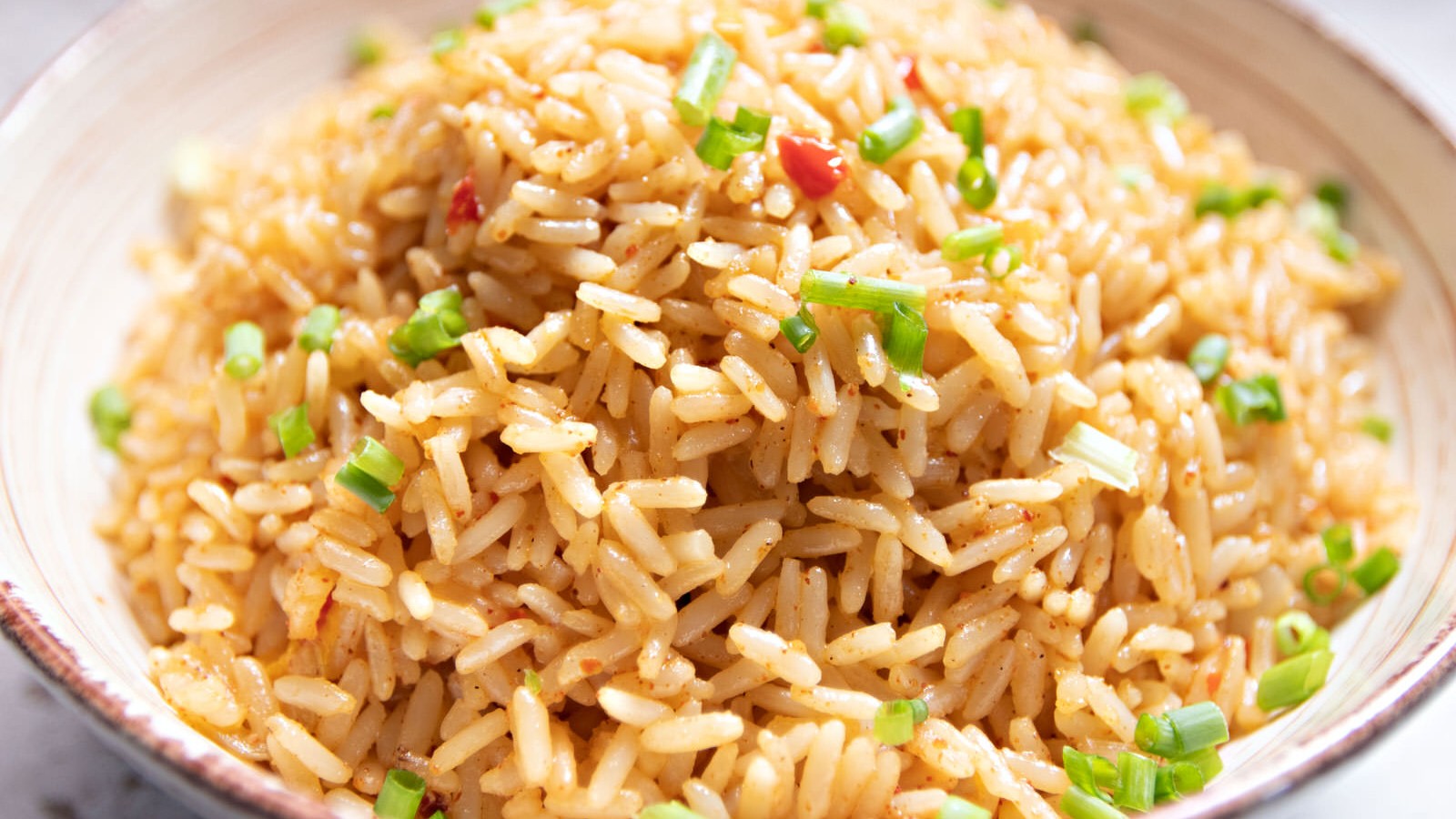 Ingredients
Long-grain rice
Coconut milk
Water
Onion
Bell pepper
Garlic
Thyme
Bay leaves
Curry powder
Salt
Black pepper
Vegetable oil
Preparation Steps
Rinse the rice under cold water until the water runs clear. Drain the rice and set aside.
In a large pot, heat vegetable oil over medium heat.
Add chopped onion, bell pepper, and minced garlic to the pot. Sauté until the vegetables are soft.
Add curry powder, thyme, bay leaves, salt, and black pepper to the pot. Stir well to combine.
Add the rinsed rice to the pot and stir to coat the rice with the spices.
Pour in the coconut milk and water. Stir to combine.
Bring the mixture to a boil, then reduce the heat to low, cover the pot, and let it simmer for 20-25 minutes or until the rice is cooked and the liquid is absorbed.
Remove the pot from the heat and let the rice rest for a few minutes.
Fluff the rice with a fork before serving.