Peach Avocado Smoothie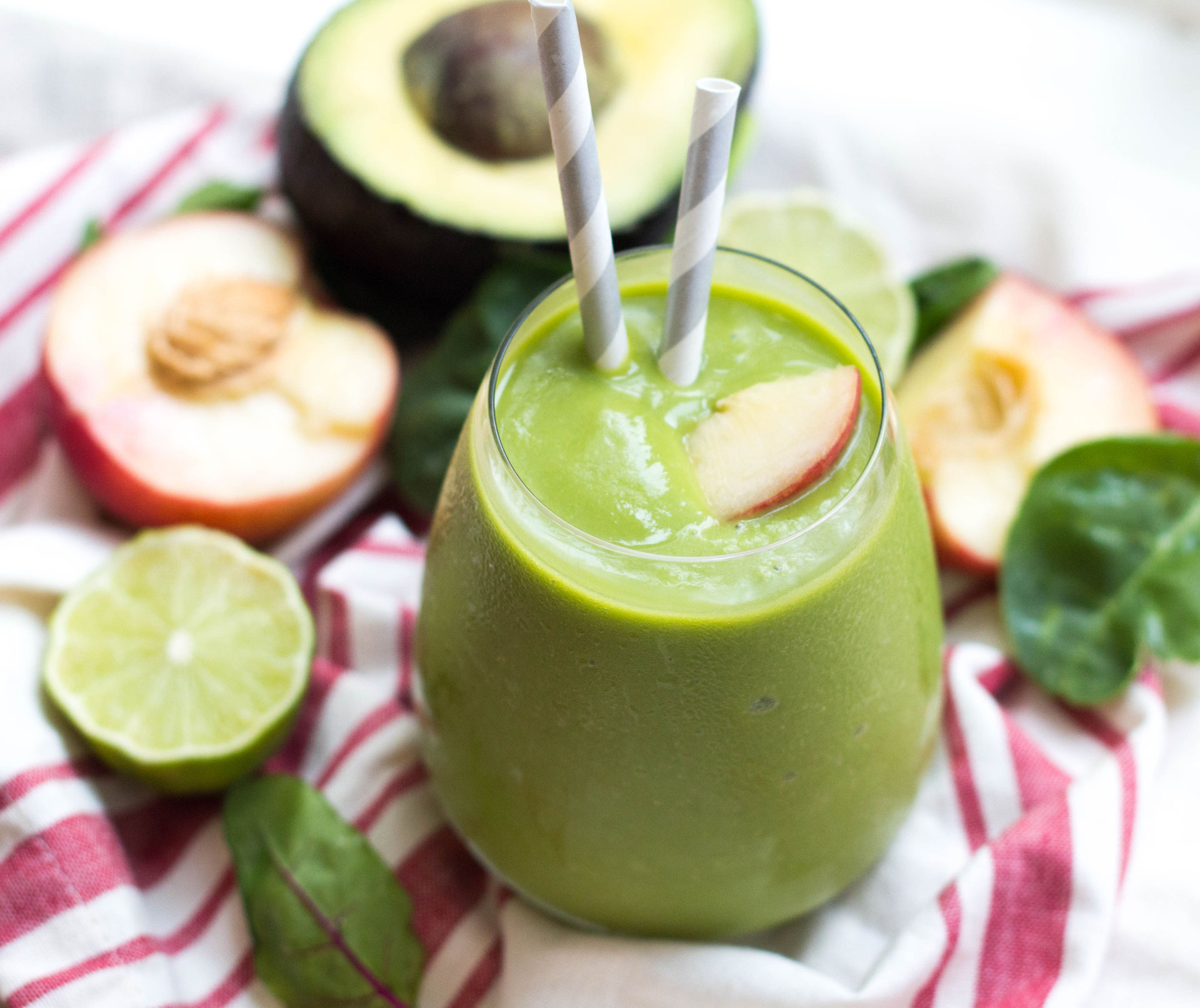 Ingredients
1 ripe avocado
2 peaches, pitted
1 banana
1 cup almond milk
1 tablespoon honey or sweetener of choice
Ice cubes (optional)
Preparation Steps
Add all the ingredients to a blender.
Blend until smooth and creamy.
Pour into glasses and serve.
Description
This peach avocado smoothie is a refreshing and healthy recipe to start your morning. It combines the creaminess of ripe avocado with the sweetness of fresh peaches, along with a banana, almond milk, and a touch of honey. Enjoy this nutritious smoothie for a delicious and energizing breakfast or snack.
Keywords
peach smoothie, avocado smoothie, healthy smoothie, vegan smoothie, breakfast smoothie